PRIVATE . ICONIC . SALON . SOCIAL . STUDIO
An old boning room in a cobblestone alley is probably the last place you would expect to find one of Australia's leading hairstylists. But at Salon Baby Hair... that's exactly what you get. Barney Gleeson has converted an original warehouse in Fitzroy, Melbourne to create something truly special and unlike any other salon experience.
PRIVATE
A unique environment; part salon, part studio, Salon Baby Hair blurs the lines between creative and commercial. Barney's vision for Salon Baby Hair was to create a unique environment as home to all elements of his work.
'I wanted to create a salon that was a departure from many other salon experiences. A space where you would expect not only great hair, but feel comfortable and at ease. A place where my time is your time; a more personal and private salon experience.'
The result... a private oasis in the heart of Fitzroy, Melbourne.
ICONIC
Set in one of Fitzroy's iconic laneways and quintessentially 'Melbourne', Salon Baby Hair is a celebration of urban, interior and landscape design... all designed and built behind the existing facade of the warehouse.
Originally from this iconic Melbourne suburb, it seemed fitting the Barney base his business here. 'Fitzroy has always been the bohemian centre of Melbourne, with a strong eclectic and eccentric history. It just seemed completely fitting,' Barney explains.
SALON
With numerous accolades under his belt, there is no doubt Barney Gleeson knows his stuff. For him, great hair starts with a great cut. A specialist in cutting and styling, Barney has travelled the world honing his craft, culminating in Salon Baby Hair.
Salon Baby Hair also provides a complete menu of colour services. Colours are selected and created to suit you and your haircut. Favouring freehand techniques of hair painting, Salon Baby Hair adds dimension in colour whilst working with your natural tones and complexion.
For bookings, please visit our BOOKING section.
Featuring a selection of the finest products from around the globe, Salon Baby Hair has set high standards in haircare. All products are sulphate / paraben free; with organic, vegan and PETA approved products amongst the offering.
Hand picked by Barney, these product collections are available in-salon and ONLINE.
SOCIAL
From conception, our focus has been to create a better 'tomorrow' by acting today. Working with Interface Constructions, winner of the Medium Enterprises Award in the 2014 Premier's Sustainability Awards as Australia's first carbon neutral building company, Salon Baby Hair was literally built on the idea that from small actions can make big differences.
At Salon Baby Hair, we believe in equal opportunity for all members of our community. The salon has been praised for the intergration of D.D.A (Disability Discrimination Act) requirements within it's design, creating access for all clients. Salon Baby Hair is proudly Wheelchair accessible.
As we grow, we will continue to support likeminded business and invest in sustainable workplace practice.
STUDIO
With the flexibility in design, Salon Baby Hair can transform into an open studio for photographic and education work.
'As part of my work exists outside salon services, it was crucial for me to create a multi use space to work in,' explain Barney.
Salon Baby Hair is also the hub to Barney's online periodical, www.salonbabymag.com.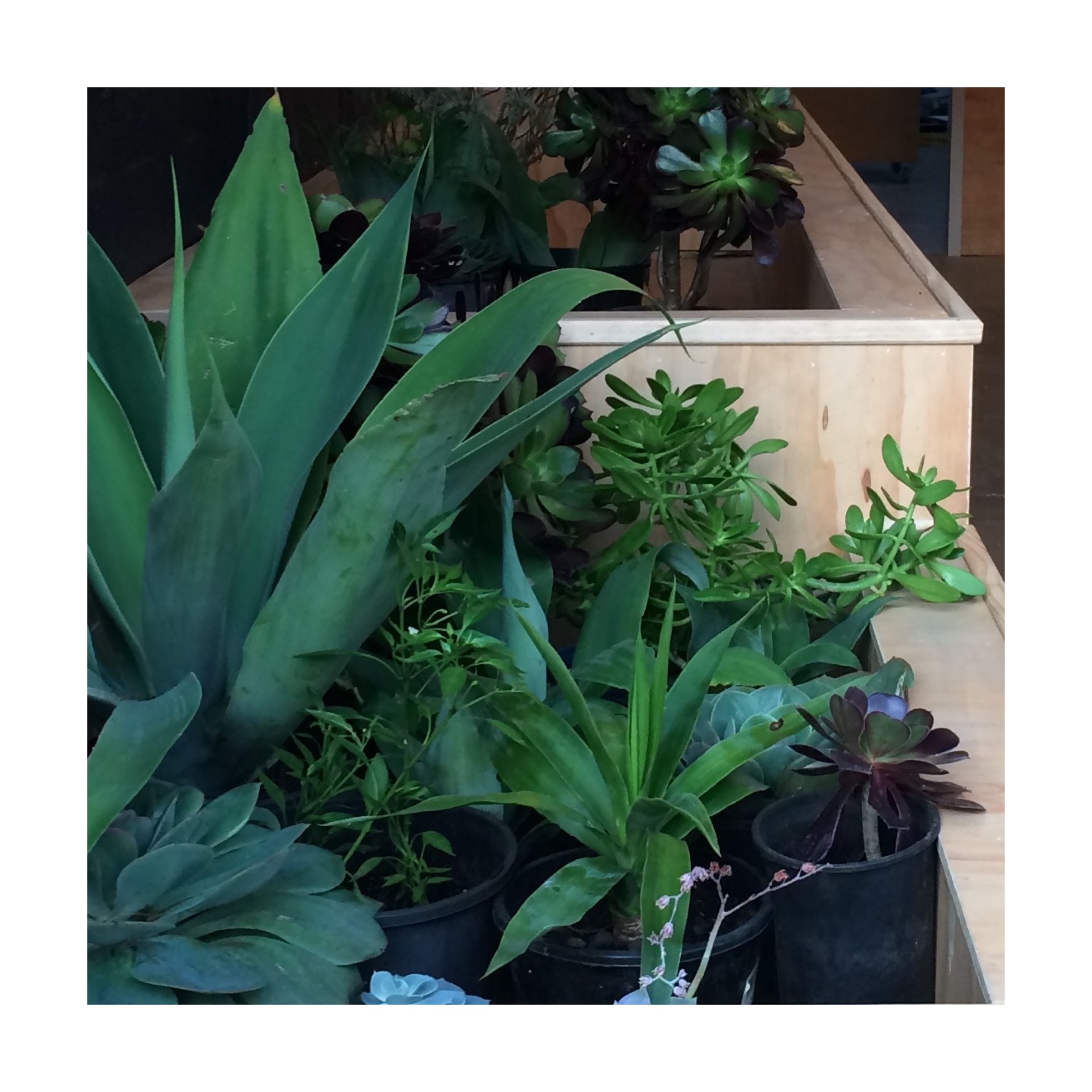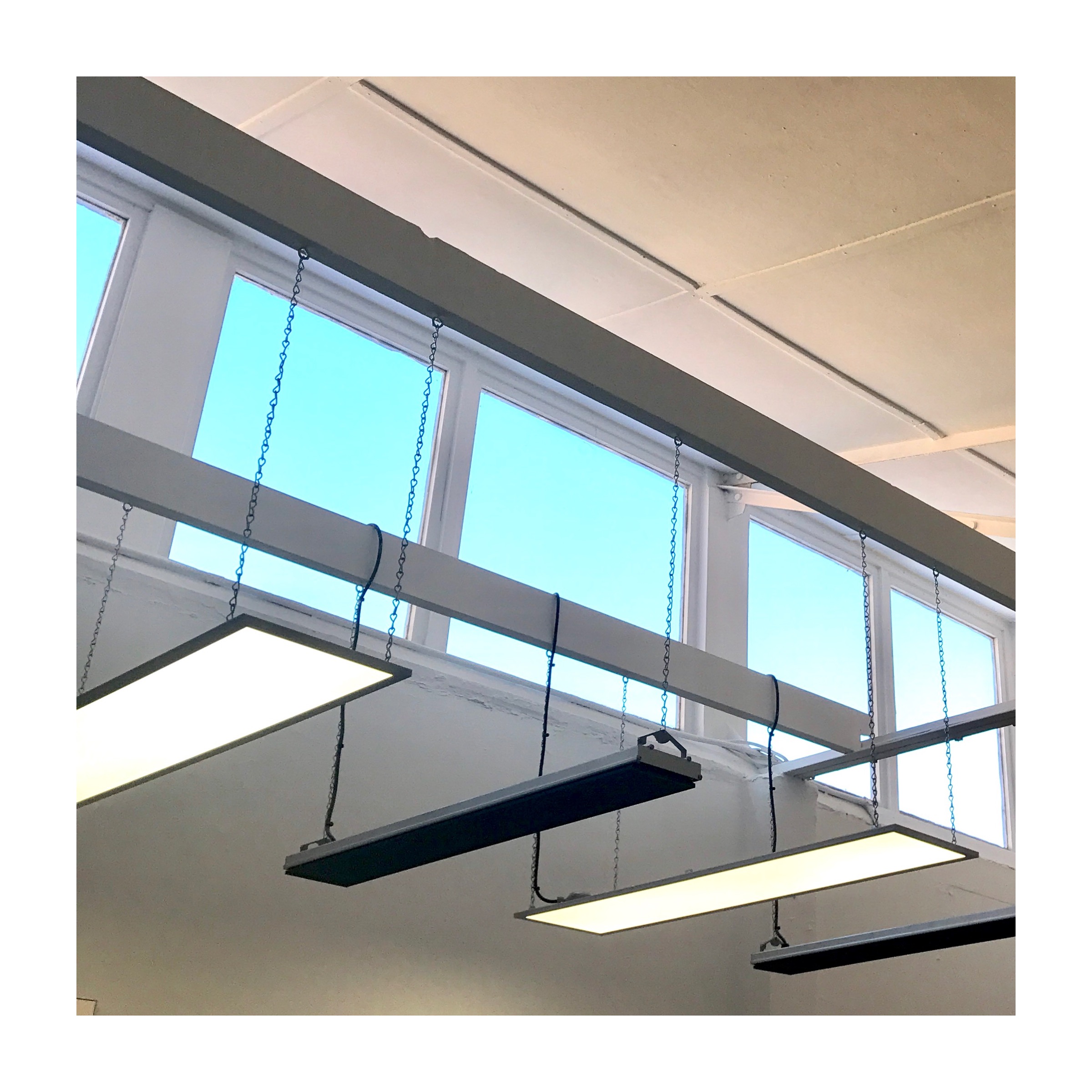 LATEST PICS FROM INSTAGRAM @SALONBABYHAIR